Welcome to the Albemarle Webpage
Pace, Local 4-6000
Paper, Allied-Industrial, Chemical & Energy Workers International Union, AFL-CIO, Local 4-6000
P.o. Box 3327; 2107 Redbluff, Pasadena, Texas 77501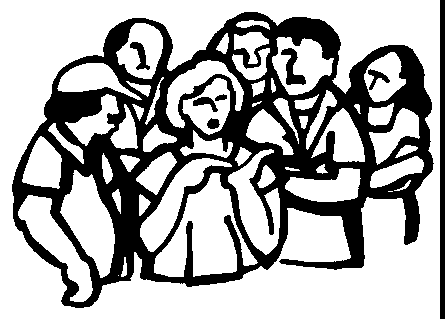 >
Your commitee members and Important Contacts

Jim Lefton, International Rep.


Debbie MacDonald, Secretary for the Local


PACE 4-6000, to contribute to the site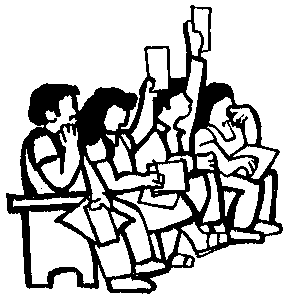 Current Events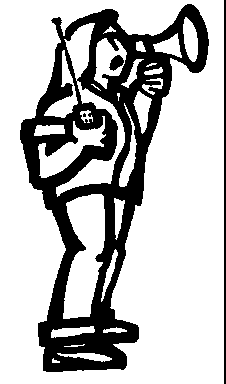 Announcements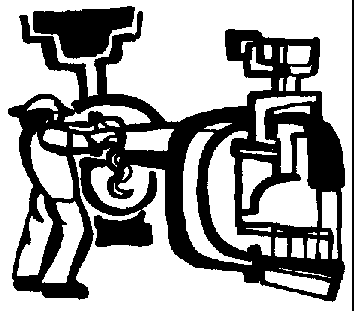 news from the workplace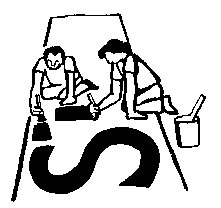 Projects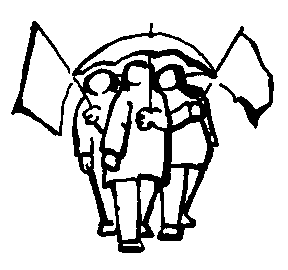 Benevolence commitee


Grievances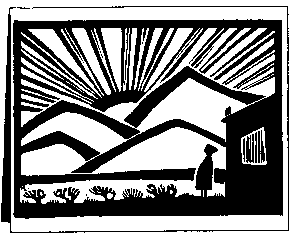 Community Involvement

Brothers and sisters if you have enjoyed the labor related images you've seen on our local site here is a little more information about the artist responsible:
(c) Rini Templeton, The Art of Rini Templeton: where there is life and struggle, The Real Comet Press, Seattle WA, 1988.
In the spirit of Rini Templeton's life and work, activists serving causes that Rini supported are invited to use drawings in this book freely in their leaflets, newsletters, banners, and picket signs or for similar non-commercial purposes."

Be sure to visit the international site. There is much useful info as well as links to other locals.